Overview
Adult flatfoot refers to a deformity that develops after skeletal maturity is reached. Adult flatfoot should be differentiated from constitutional flatfoot, which is a common congenital non-pathologic foot morphology. There are numerous causes of acquired adult flatfoot, including fracture or dislocation, tendon laceration, tarsal coalition, arthritis, neuroarthropathy, neurologic weakness, and iatrogenic causes.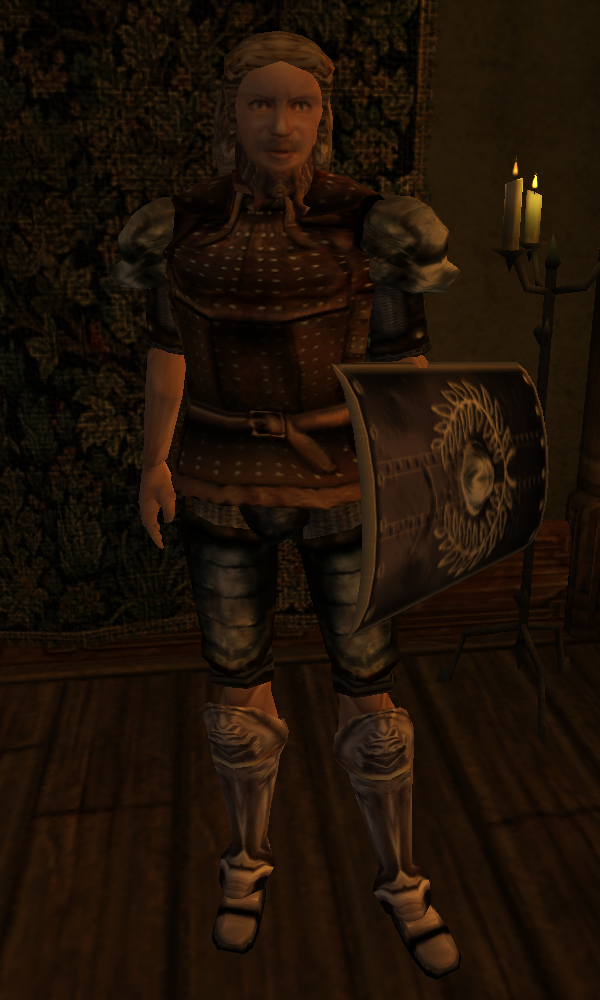 Causes
Flat footedness, most people who develop the condition already have flat feet. With overuse or continuous loading, a change occurs where the arch begins to flatten more than before, with pain and swelling developing on the inside of the ankle. Inadequate support from footwear may occasionally be a contributing factor. Trauma or injury, occasionally this condition may be due to fracture, sprain or direct blow to the tendon. Age, the risk of developing Posterior Tibial Tendon Dysfunction increases with age and research has suggested that middle aged women are more commonly affected. Other possible contributing factors - being overweight and inflammatory arthritis.
Symptoms
The first stage represents inflammation and symptoms originating from an irritated posterior tibial tendon, which is still functional. Stage two is characterized by a change in the alignment of the foot noted on observation while standing (see above photos). The deformity is supple meaning the foot is freely movable and a ?normal? position can be restored by the examiner. Stage two is also associated with the inability to perform a single-leg heel rise. The third stage is dysfunction of the posterior tibial tendon is a flatfoot deformity that becomes stiff because of arthritis. Prolonged deformity causes irritation to the involved joints resulting in arthritis. The fourth phase is a flatfoot deformity either supple (stage two) or stiff (stage 3) with involvement of the ankle joint. This occurs when the deltoid ligament, the major supporting structure on the inside of the ankle, fails to provide support. The ankle becomes unstable and will demonstrate a tilted appearance on X-ray. Failure of the deltoid ligament results from an inward displacement of the weight bearing forces. When prolonged, this change can lead to ankle arthritis. The vast majority of patients with acquired adult flatfoot deformity are stage 2 by the time they seek treatment from a physician.
Diagnosis
The history and physical examination are probably the most important tools the physician uses to diagnose this problem. The wear pattern on your shoes can offer some helpful clues. Muscle testing helps identify any areas of weakness or muscle impairment. This should be done in both the weight bearing and nonweight bearing positions. A very effective test is the single heel raise. You will be asked to stand on one foot and rise up on your toes. You should be able to lift your heel off the ground easily while keeping the calcaneus (heel bone) in the middle with slight inversion (turned inward). X-rays are often used to study the position, shape, and alignment of the bones in the feet and ankles. Magnetic resonance (MR) imaging is the imaging modality of choice for evaluating the posterior tibial tendon and spring ligament complex.
Non surgical Treatment
The following is a summary of conservative treatments for acquired flatfoot. Stage 1, NSAIDs and short-leg walking cast or walker boot for 6-8 weeks; full-length semirigid custom molded orthosis, physical therapy. Stage 2, UCBL orthosis or short articulated ankle orthosis. Stage 3, Molded AFO, double-upright brace, or patellar tendon-bearing brace. Stage 4, Molded AFO, double-upright brace, or patellar tendon-bearing brace.
Surgical Treatment
In cases of PTTD that have progressed substantially or have failed to improve with non-surgical treatment, surgery may be required. For some advanced cases, surgery may be the only option. Surgical treatment may include repairing the tendon, tendon transfers, realigning the bones of the foot, joint fusions, or both. Dr. Piccarelli will determine the best approach for your specific case. A variety of surgical techniques is available to correct flexible flatfoot. Your case may require one procedure or a combination of procedures. All of these surgical techniques are aimed at relieving the symptoms and improving foot function. Among these procedures are tendon transfers or tendon lengthening procedures, realignment of one or more bones, or insertion of implant devices. Whether you have flexible flatfoot or PTTD, to select the procedure or combination of procedures for your particular case, Dr. Piccarelli will take into consideration the extent of your deformity based on the x-ray findings, your age, your activity level, and other factors. The length of the recovery period will vary, depending on the procedure or procedures performed.